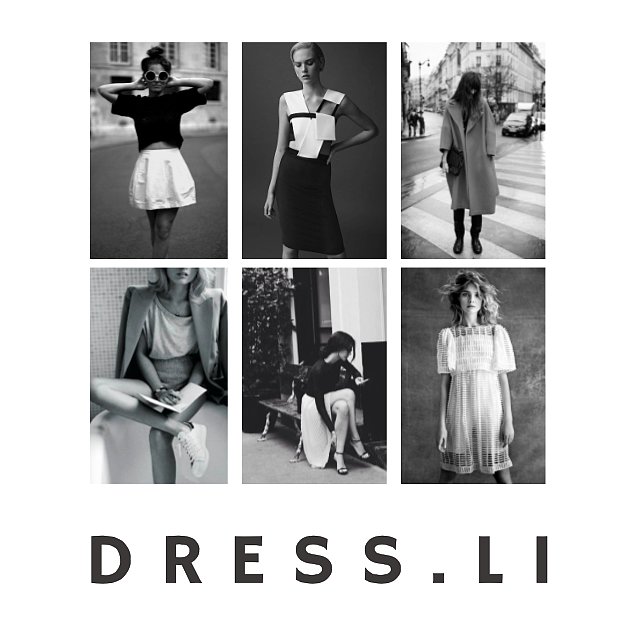 Did you know ShopStyle has an API that helps you build any fashion and 
eco
mmerce mobile app? Our developer community has found creative ways to use the ShopStyle API, and today we're featuring
DRESSLI
, a styling app that helps your readers connect live with you for one­-on-­one personal outfit recommendations.
DRESSLI offers chat-style personal styling, where you can recommend products from ShopStyle search. DRESSLI also includes professional tools to showcase your style with lookbooks. As a blogger, you can grow your brand by offering personal shopping and styling tips right inside the DRESSLI mobile app.
For more information on applying to be a featured DRESSLI stylist, go to http://dress.li/stylist. Once registered, download the DRESSLI iPhone app here.

Got other fashion apps you're crazy abou
t o
r

an app idea of your own? Let us know at help@shopstylecollective.com!

xo, Carlina
Community Manager