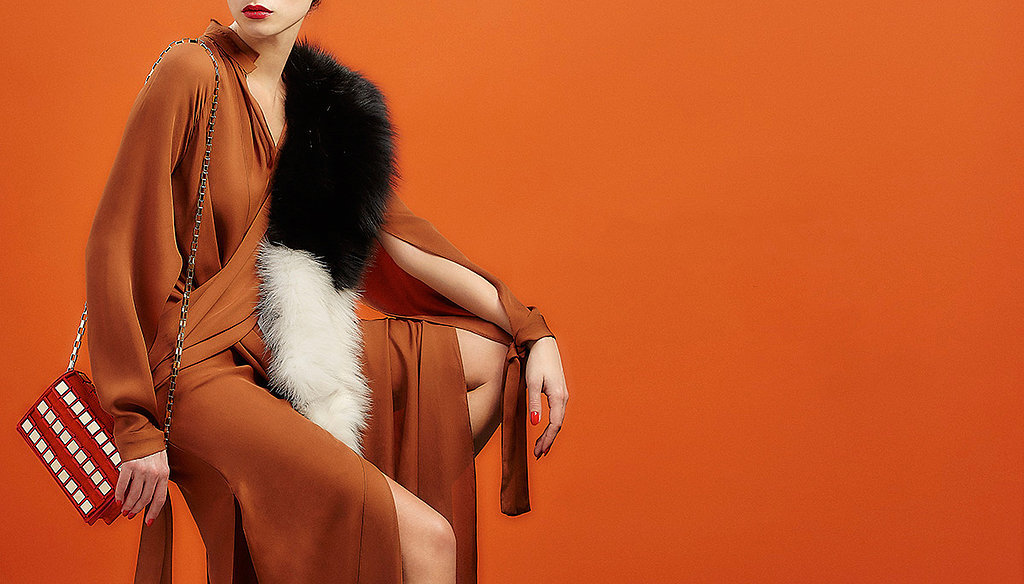 Hey, ShopStyle Collective!
Hope everyone is having a great week so far!
It's time for everyone's favorite sale roundup. Check below for the hottest sales going on right now, as well as some hot-selling-product recommendations that are sure to make your blog pop and sparkle!
Let us know what else you would like to see in the comments section, and we will be sure to include it in next week's sale roundup.
xo,
Julien