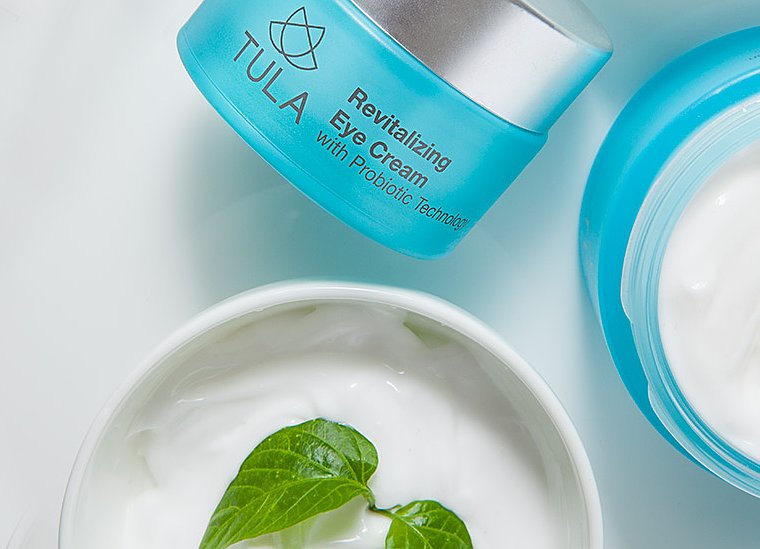 To round out the month we have another blogger campaign opportunity for you. This time it's with skincare extraordinaire- TULA. They recently sent me some samples to test out, and I have become obsessed- I seriously pack them on every trip I've recently taken. TULA is the newest breakthrough in skincare, they use probiotics- yeah the good-for-you stuff found in yogurt- and other nutritious ingredients to deliver a "balanced meal" to your skin!
They are offering 25 bloggers a chance at a skincare campaign. Ideally they are looking for bloggers who focus on skincare, beauty and lifestyle to test out two full size products- the Exfoliating Treatment Mask and a Moisturizer, and then write about the TULA experience on their blog. Interested in participating? Fill in this form here!
TULA has also sent over a promo code to share with your readers, or if you wanted to gift yourself a little something- use shop20 for 20% off + free shipping on everything at TULA.com.
Good Luck!
xo,
Carlina