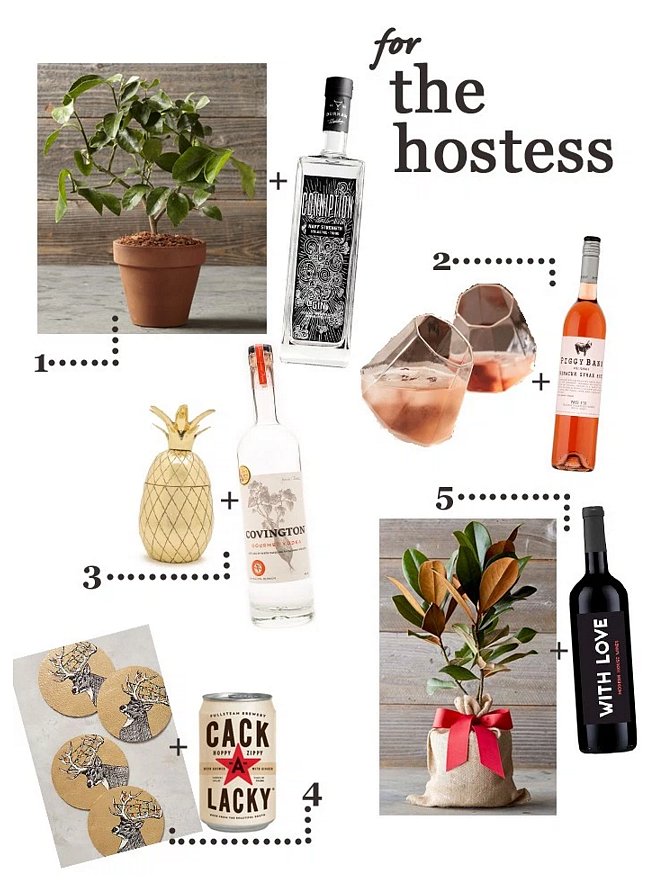 A few weeks ago I asked you all to send me your awesome gift guides. I got a ton of responses, and below I'm sharing the most interesting ones you should check out and tips you should use from them to best monetize your blog this holiday season!
Kara from Whimsy Soul — her gift guide focuses on a price point of under $75! Tip to borrow: use a price point and stick to it: people always have a budget and love that you've done the legwork for them.
Martha Jane from Martha Jane — her gift guide is all about you! It's focused on what the blogger wants. Tip to borrow: create a roundup of items you'd want for yourself, since your readers love your style and are shopping it already!
Taylor from Perpetually Hungry made her gift guide focused on the host with the most. Tip to borrow: create a collage like Taylor did to really showcase your items.
Caroline from LCB style focused on a $100 price point. Tip to borrow: add editorial notes under your fave items to call out notes your readers wouldn't already know.
Amanda from Fashionably Clearance talks all about the dudes. Tip to borrow: don't forget about the men in your life; they are hard to shop for, so make a roundup to help your readers out!
Leanne from Classy yet Trendy did a gift guide "for her." Tip to borrow: utilize both text links and image widgets to add more places for your readers to click on and make more $$!
Becky from the Becky Diaries did a gift guide for the traveler. Tip to borrow: add different sections — in Becky's case, it was types of travel gear — and create a widget for each section to better monetize.
Gabrielle from Gabrielle Gz did a stocking stuff gift guide it it's all under 10 euros! Tip to borrow: cater to your international clientele if you have a presence in another country and and focus on low-price roundups in that area.
Melissa from Melissa Takes Fashion does a roundup for the littles. Tip to borrow: baby and toddler clothing are the cutest, create a collage like Melissa and watch your clicks grow.
Isabella from Yes It's Prep takes the legwork out of thinking too hard and does an all-inclusive gift guide. Tip to borrow: create several gift guides in one, ie. for her, for him, for the little ones, etc!
Katerina from Delirium Style pulls off the Greatest Gift Guide. Tip to borrow: come up with a clever name like Katerina's for your post and you'll be sure to get SEO attention and more readers to the post.
And here are a few other cute gift guides to check out for inspiration . . .
For those who have created an interesting gift guide with a cool tip you think other SSC community members could use please email charris@popsugar.com. Send over the link to your guide as well as the tip you want to share for a chance to be featured on this blog!
xo,
Carlina